Video Production Company
Video Production Company in Egypt Use the power of video to wow your audience.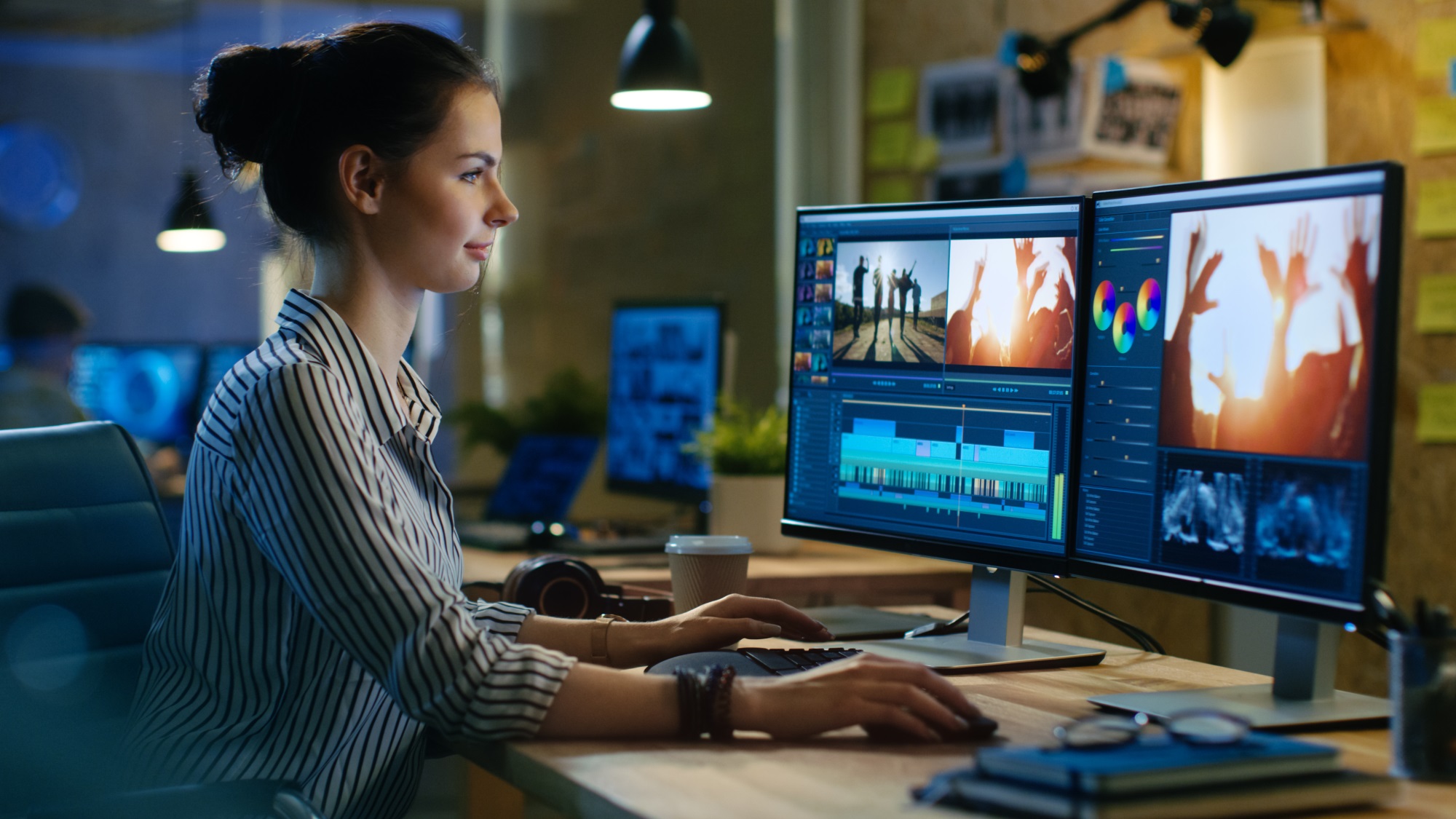 Delivering high-quality video content
Elevate your digital marketing efforts by leveraging the power of video.
We are a Egypt-based video production company that delivers high-quality video content from start to finish.
in addition, Our in-house production team can produce, storyboard, direct and edit the most captivating visual experience to 'wow' your audience – every time.
Why choose us for your next video production?
Moreover, We are a full-service video production company operating in Egypt.
Malafaat can handle projects of every scale and genre.
in addition, We have our own cameras, lighting, modifiers, gimbals/stabilizers and pro audio.
Post-production is done in-house on the latest equipment.
in addition, We work with a team of dedicated writers, producers, directors and cinematographers with the expertise to carry out every aspect of video production from creative services to delivery.
We treat every project with utmost professionalism, regardless of the budget or scope.
What kind of video do you need?
"Humans are incredibly visual; and powerful moving images help us find meaning, and video helps capture and contextualize the world around us." – Mustafa Elnefyawi
If you are looking for the Best Video Production for your next Video..
Contact us and get our free consultant on the phone. we are here to help you.
in addition, we can you help with Video Marketing and Web design services and provide you more ideas in Social Media marketing..
in addition, we can make a demo for your work and help you find out the best tactic for Video Marketing